Self-publishing has long had a bad press, probably because of the confusion with vanity publishing. In vanity publishing, the author assumes all the risk and pays the publisher. Therefore, anything of any quality can be vanity-published if an author is prepared to stump up the cash for it. Vanity publishing tends to be useful for people wanting to create memoirs for family members or for those desperate to be 'published' but who cannot find a publisher.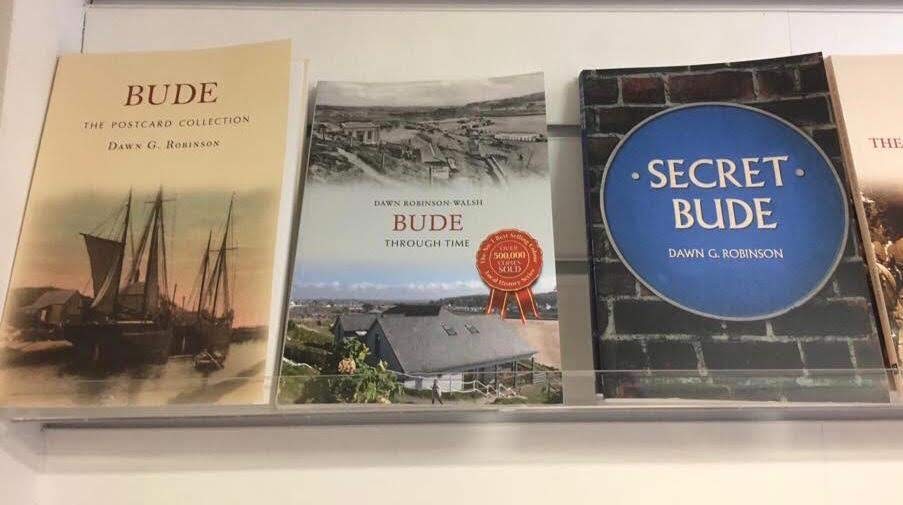 Self-publishing, conversely, uses packagers to create more professional looking books (like Lulu and Bookbaby.) There are numerous small, independent units out there, too. You can check out pricing for these before committing to anything. Here, you are paying for a service, like cover design, editing (please God, yes) and print on demand. It means that if you sell enough of them, you will probably get your money back – and if you're lucky, more besides. You are cutting out the middle man to some extent as you can sell direct to bookshops.
Traditional publishers put their time, expertise and money into their trade, purchasing publishing rights and paying royalties. If you are very lucky, you may get an advance, but this is not usual for new, unknown authors. They take the risks and technically do the work, produce the book the way they want, and sell it at an appropriate price. The author has very little say in any of it, really. The advantage for an author is you write, and then someone else takes on the tedious work of selling. However, with Covid-19, lots of publishers have stopped new titles, have furloughed staff and service has pretty much flown out of the window. Many people working in publishing have been laid off. Book shops have been closed during lockdown, and life has become an online experience. My book was published just before lockdown and will probably sink without trace.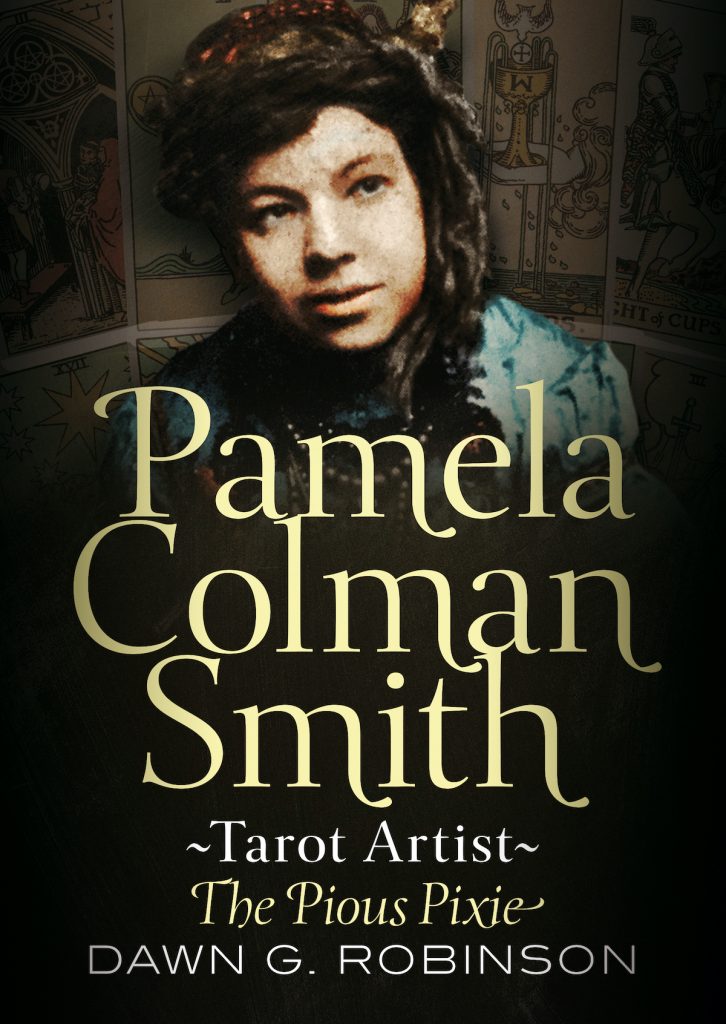 Release dates have been falling by the wayside, promotional activities likewise. That said, the concept of glitzy launches and queues of people wanting one's autograph are something of a pie in the sky dream. One problem now is that there is less time to browse in bookshops, so people rely more and more on online reviews. I've spent some time researching my next book which is not coming together terribly easily, but at times I am wondering why I bother.
A minority interest subject will mean self-publishing may be the only avenue open and that simply is not me.
I guess we have to think why we write. My Bude books were commissioned (written to order). Previous books I had written were labours of love about subjects which inspired me at that time. Small, independent publishers took on the role of creating and selling the titles. My most recent publication, Pamela Colman Smith was really an attempt to get new information I uncovered out into the canon of work on the artist-illustrator. Mainly, I wanted people to know about her. To that end, I succeeded. But I know I will never be rich, rather like my subject, really!