For anyone who does not live in or near Bude, here are a few photos of the church where Pamela Colman Smith is buried. It is St Michael's and All Angels Church in Bude. She has a fabulously peaceful resting place peeking down over the canal down to the sea.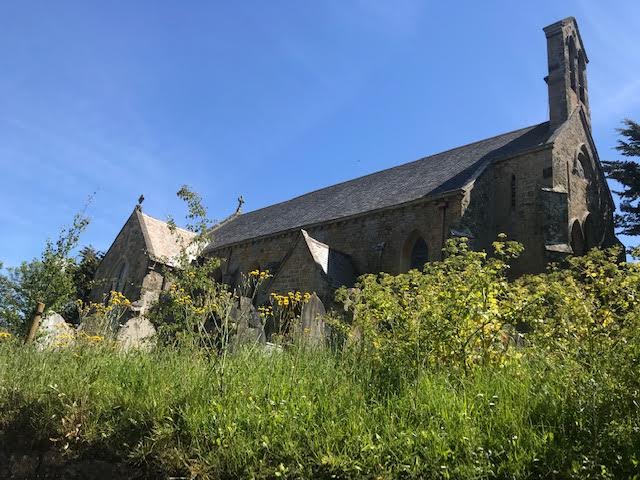 It was not a Catholic church (though high Anglican) but it is where all denominations were buried in Bude at the time of her death in 1951.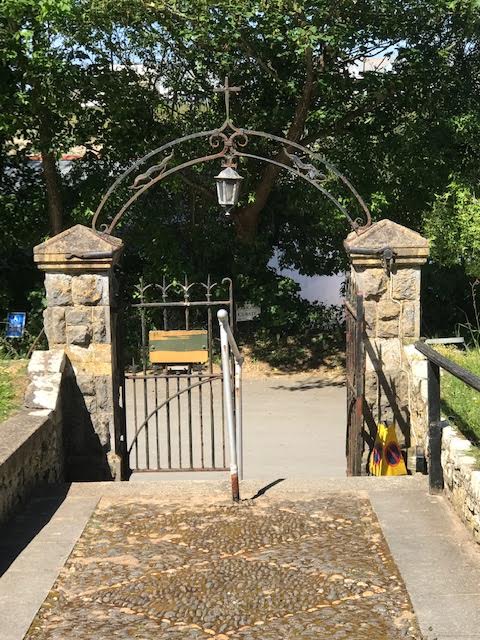 I've wandered around in one or two of my podcasts in the media section of my website if you'd like a listen.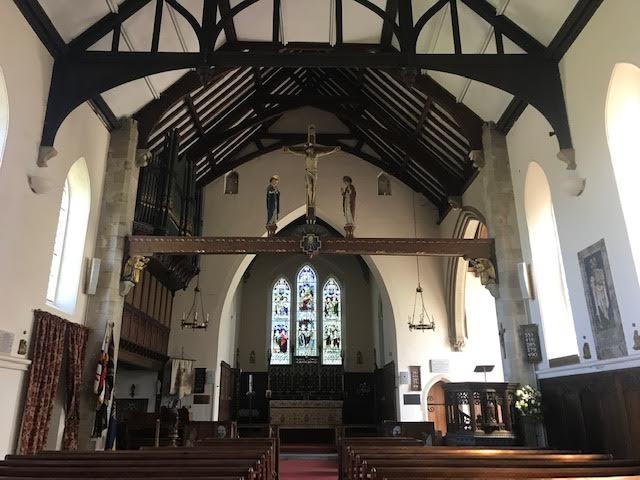 Meanwhile, things are a bit go-slow on the bookselling side at the moment as the publishing staff are all on furlough right now, but a reminder that you can buy it online from the publisher. However, it is cheaper on Amazon (£12.99) so you can check that out here.