While a lot of the world is on pause, book publishing goes on. Schedules are created but with bookshop closures and shipping delays, it can be hard to get hold of them. Mine is one of them.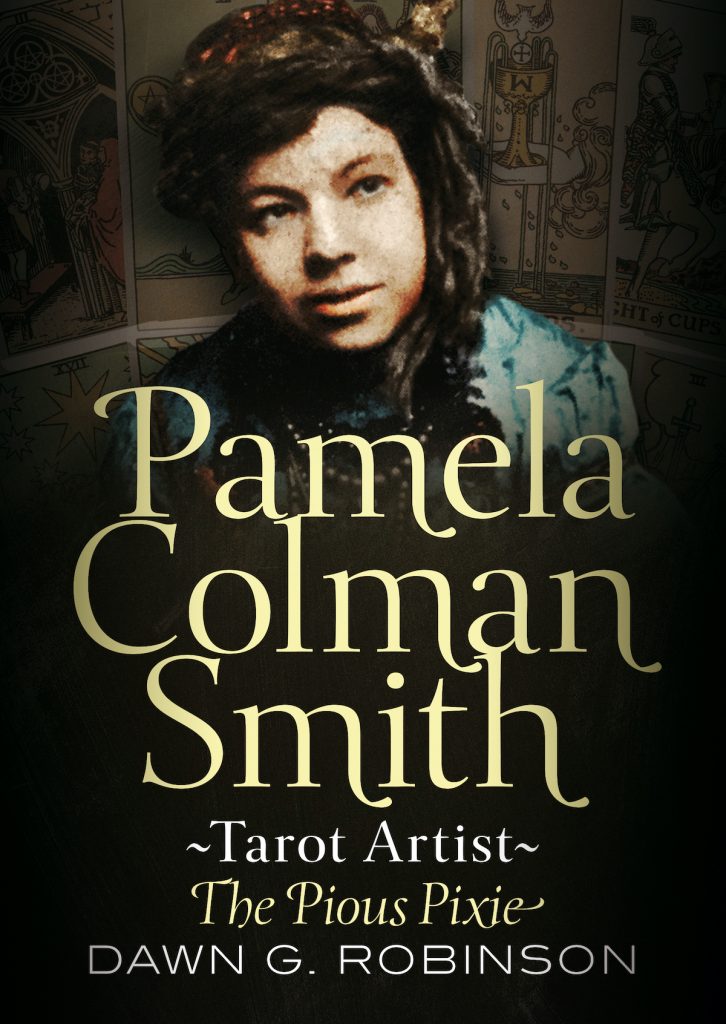 As Lionel Shriver says in this article:
Q: How do you feel about your new novel being published during this time?
Oh, that's a catastrophe. I'm ashamed of myself because I'm not supposed to care about what's happening to my book; it's nothing compared to losing a business you've spent your whole life building. But it's two years' work, and I'm publishing into a big, black hole; all the bookshops closed.
At the end of the day, it's just a book, and it doesn't matter much in the grand scheme of things. I can write others. Coronavirus is also affecting newspapers and other print publishing. Some of these will collapse taking people's livelihoods with them, never to be seen again, far more serious.
I should be glad it was published just before the pandemic kicked off, because others will be stuck in the system, but there are more important issues to worry about right now.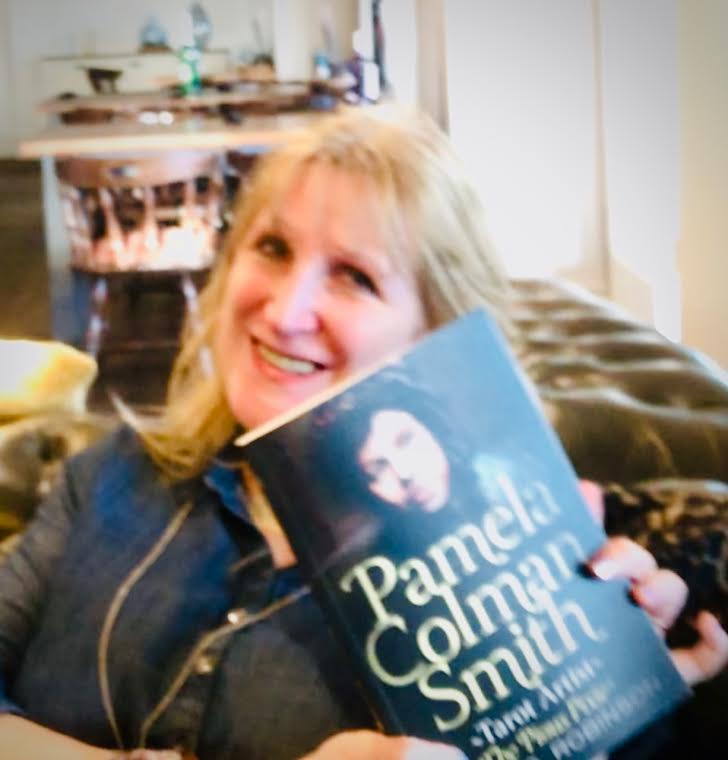 How can people help authors?
Well, events are cancelled and promotion is simply online shout-outs for now, so any sharing on social media is really useful. As are reviews.
Curiously, while my book is unavailable on Amazon, the price has also gone up there (higher than the published price). But I did get a review. Seems I made an error which I will look into, but I like the rest of it!
This is a serious, well-researched biography of Pamela Colman-Smith, artist and illustrator of the Rider Waite Smith Tarot. The author has tried to reflect all sides of Pamela's personality, has avoided idealisation and has kept to the known facts, with intelligence and respect. Excellent and very recommended.
I would like to point out just a minor mistake: the author says the Golden Dawn's motto was "Whatever you would have Done Unto you", a part of the Golden Rule. It is not: it was the motto Pamela chose when she entered the organisation (this is clearly stated in Marcus Katz and Tali Goodwin's Secrets of the Waite-Smith Tarot, that the author herself uses in her bibliography) Adepts of the Golden Dawn had to choose a motto when they entered it: for instance, Constance Lloyd, wife of Oscar Wilde, chose "qui patitur vincit" (He/she who suffers conquers). I hope there will be further editions of this great book and this mistake will be corrected.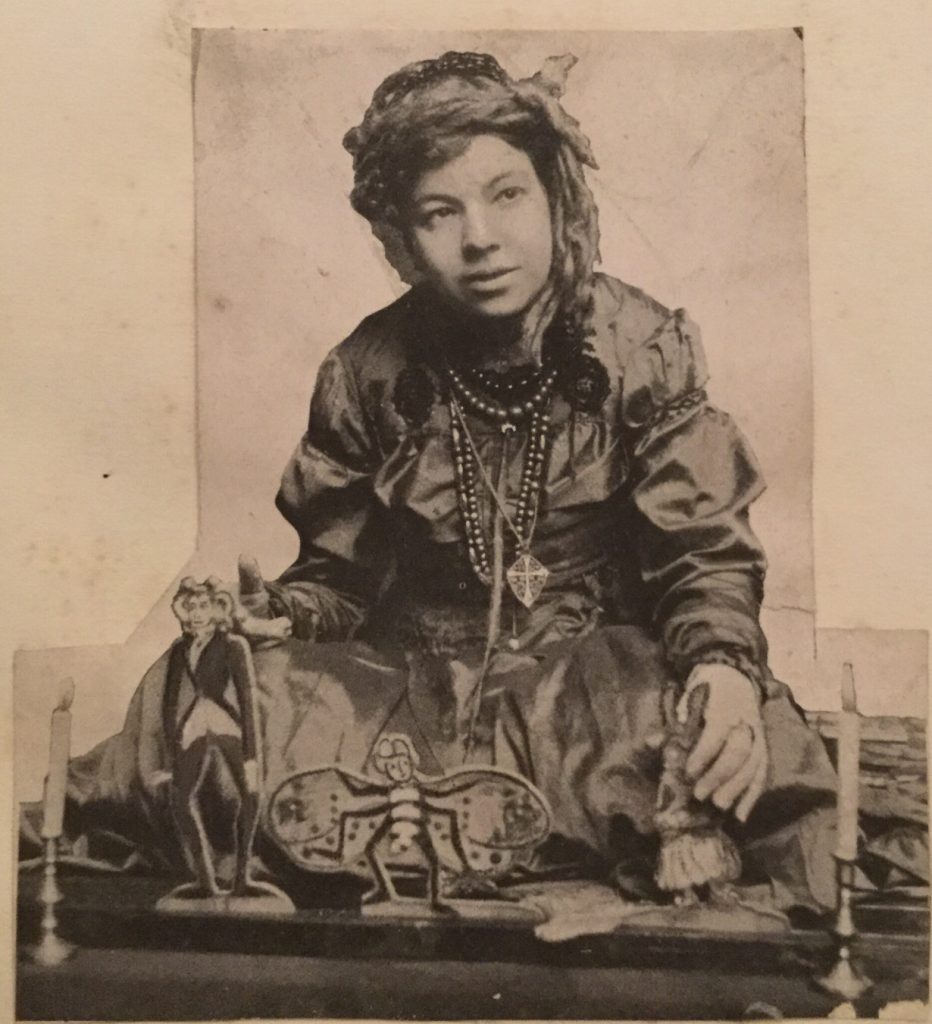 by Rozonda Salas
At the moment, the best place to buy it is directly from the Publisher, Fonthill.
Two more reviews appear there:
Dawn G. Robinson explores the fascinating life of bohemian artist, Pamela Colman Smith, who converted to Catholicism and attempted to create a catholic flock at her chapel at the Lizard, Cornwall. Pamela was a prodigious artist, creating tarot cards, illustrated children's books, and many other artworks, only to focus on building a life around a faith-based existence. Ms. Robinson provides never seen before photographs of Pamela and explores her world before and after her conversion. Pamela in recent times has been reputed to be a lesbian woman of color in Victorian London, but the research questions this identity in following the facts of Pamela's life. But more importantly, the book sets out the path Pamela took in trying to set up a Catholic outpost when she took residence in Cornwall. A great read for those interested in Pamela Colman Smith or what happened to those who followed the bohemian lifestyle after WWI &II.
by Susan Wands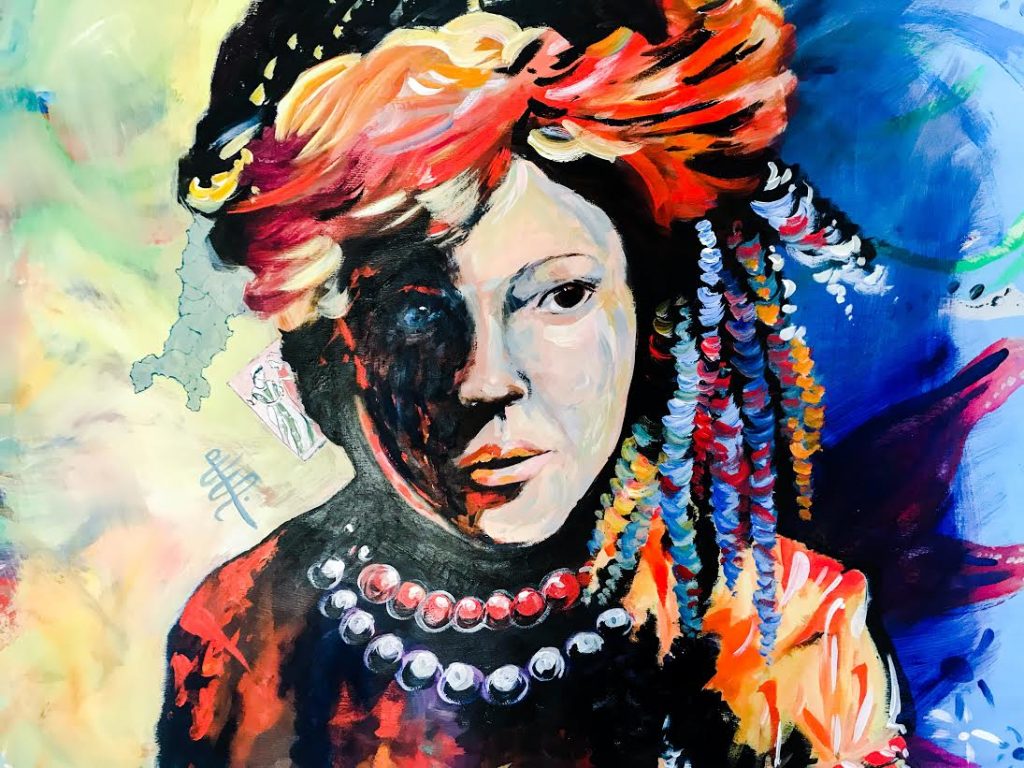 What an incredible book! Well researched and cared for. Dawn has brought forward an immense amount of detail on Pamela Colman Smith with the bibliography to prove it. A work of love is exactly what you will encounter when you read this. Yes Pixie did create a most memorable tarot deck, yes she was quite eclectic in herself and lifestyle. Unique doesn't come close to showing the many facets of this woman. Dawn G Robinson did the work and its results are incredible, it's all here and also allows one to wonder "What Else?"
Thank you Dawn – I absolutely enjoyed this read and will carry the book in my shop here in Colorado USA!!!!
by Stephanie Carter